The new ion channel subtypes discovered in scientific research, and the working mechanism are analyzed through the structure of the complex with the toxin. In scientific research, physiological and chemical experiments are used to verify the functionality of membrane proteins, or other research purposes. We can provide toxin peptides from different sources target on various channels, ranging from μg to g with purity ranging from 70% to 99%.

Most of the polypeptide toxins come from the venom glands of poisonous animals, such as spiders, snakes, scorpions, etc. There are a wide variety of toxin polypeptides, which are highly selective for animal cell ion channels or receptors. Its high specificity makes it often used as an important pharmacological probe to elucidate ion channel subtypes and physiological roles in natural tissues, or as a potential therapeutic drug for research. However, it is difficult to obtain toxin polypeptides by extraction or genetic recombination methods and the amount of acquisition is low, while chemical synthesis can achieve a large amount of toxin polypeptides.
Detailed Indroduction of Peptide Toxin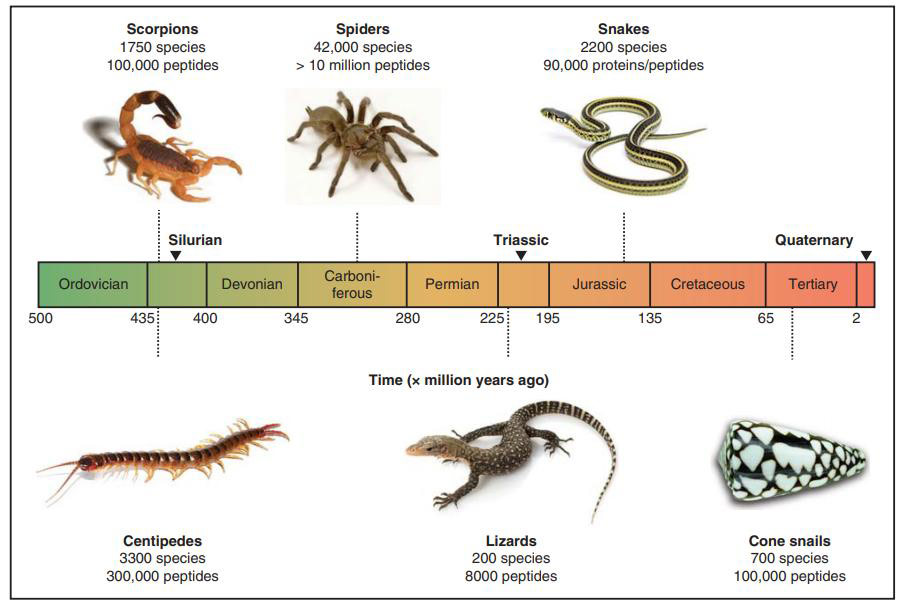 Mechanism of action of toxin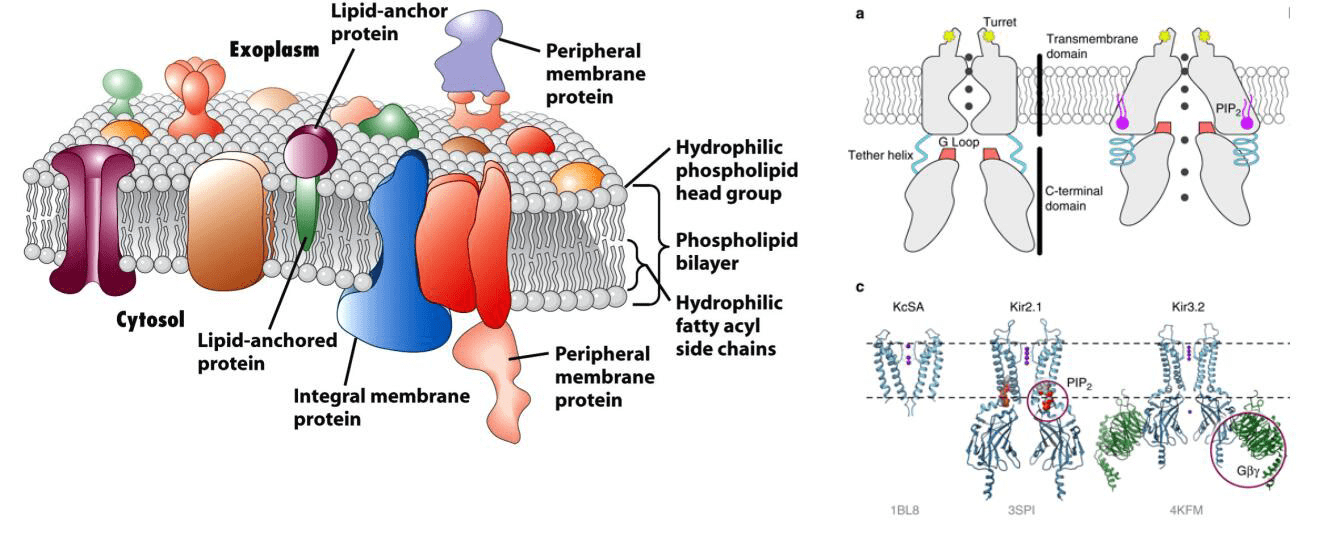 ion channels and other receptor proteins on the targeting cell membrane: to influence the structure of membrane proteins, thereby regulating related physiological functions. Such as particle transport processes on ion channel proteins Applications
● New ion channel subtypes discovered in scientific research, the working mechanism is analyzed through the complex structure with toxins.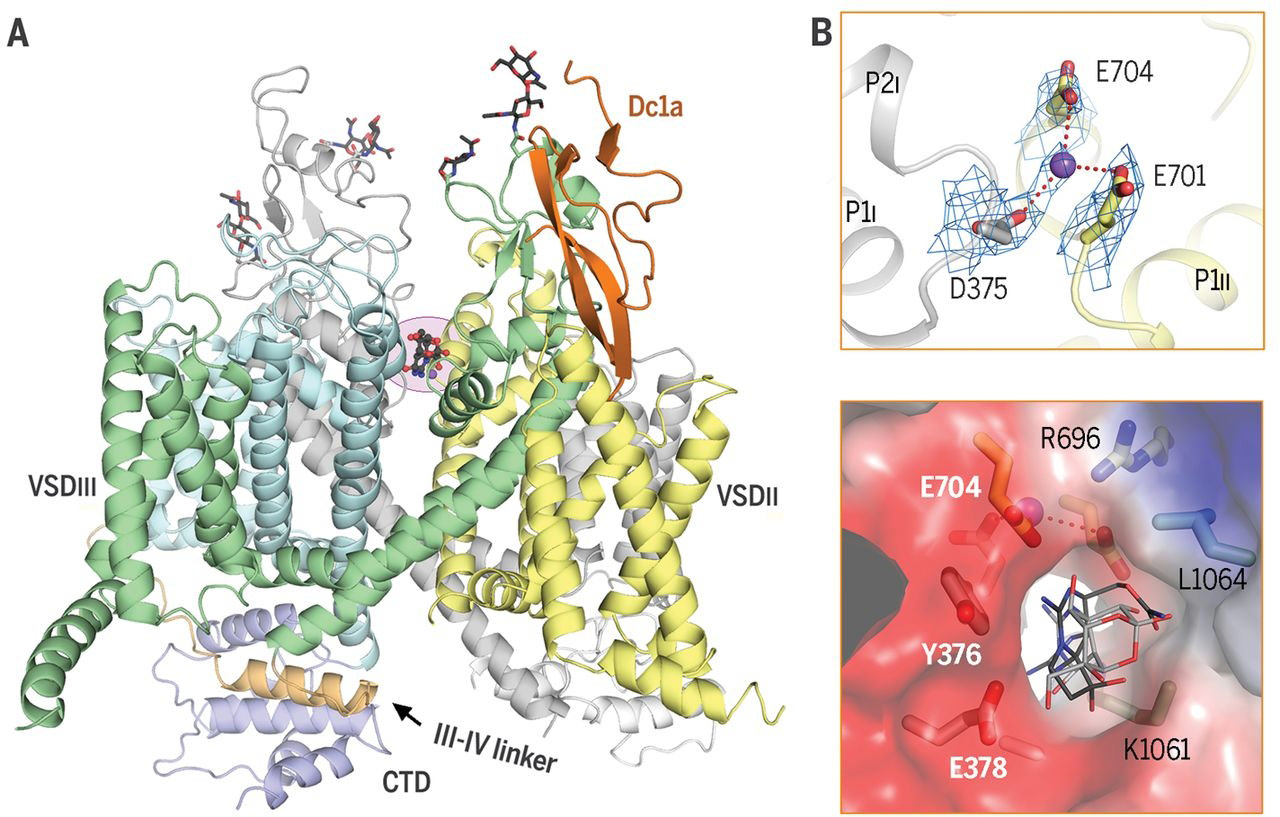 ● In scientific research, the function of membrane protein is verified by physiological and biochemical experiments, or other research purposes.